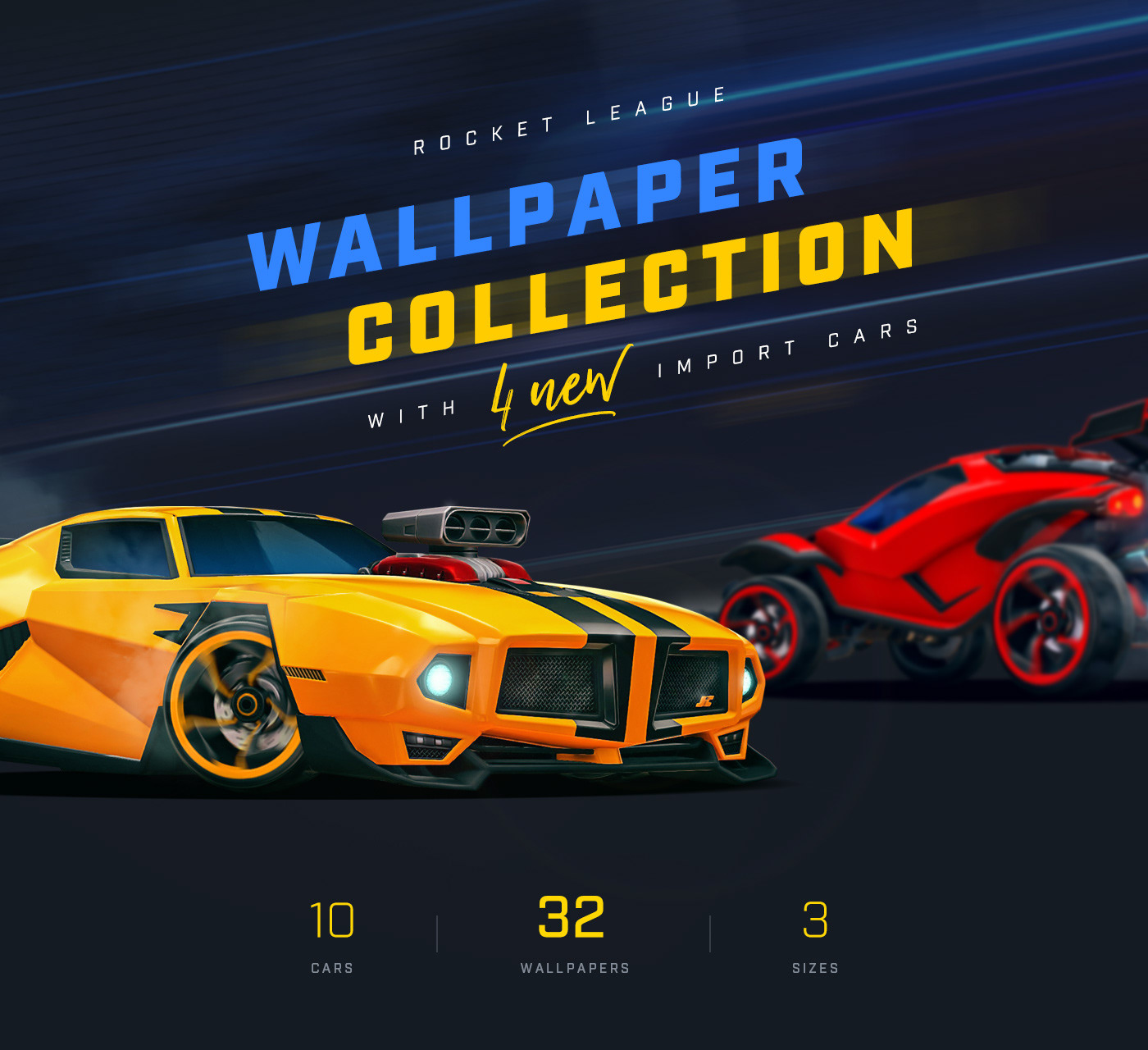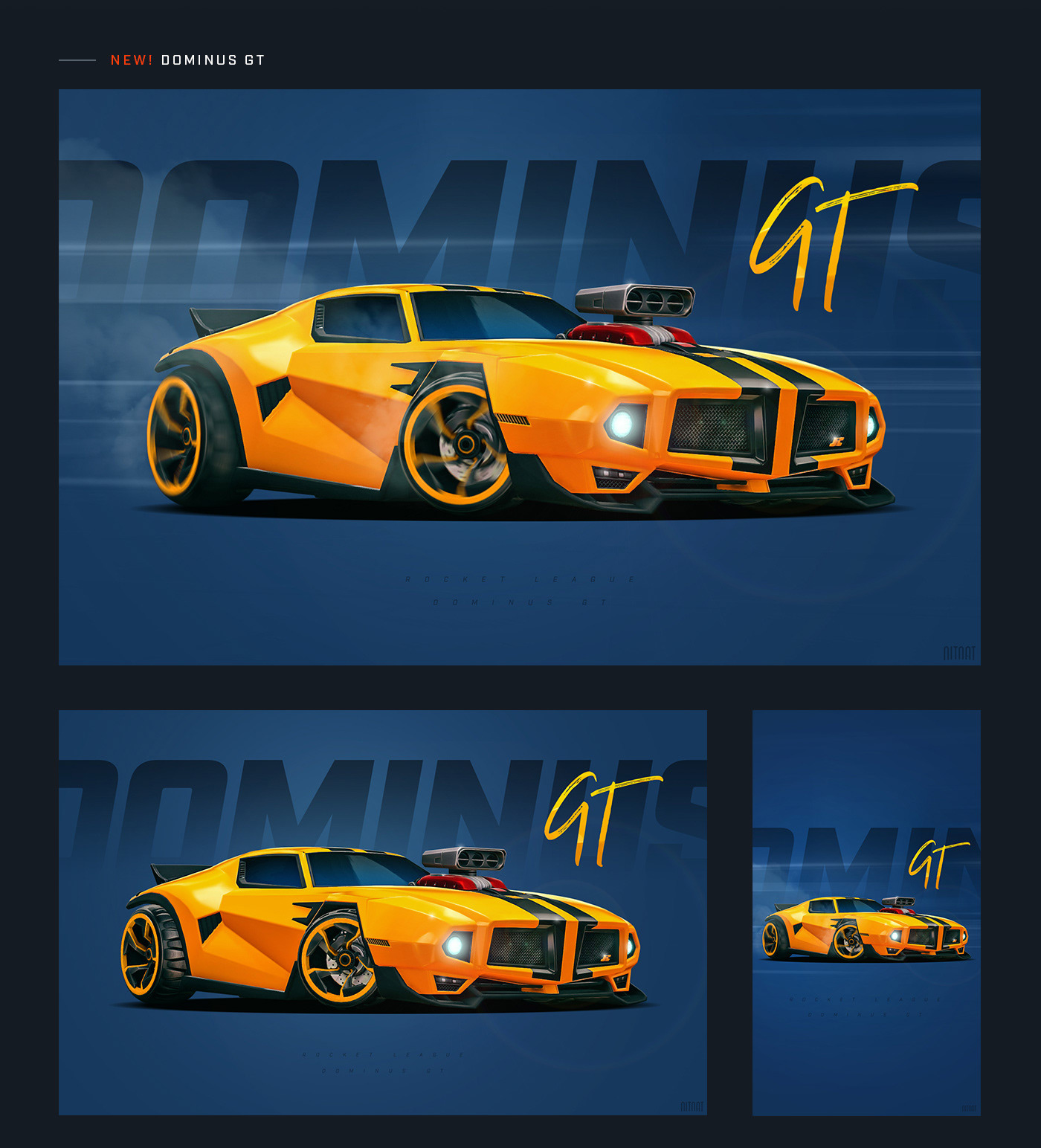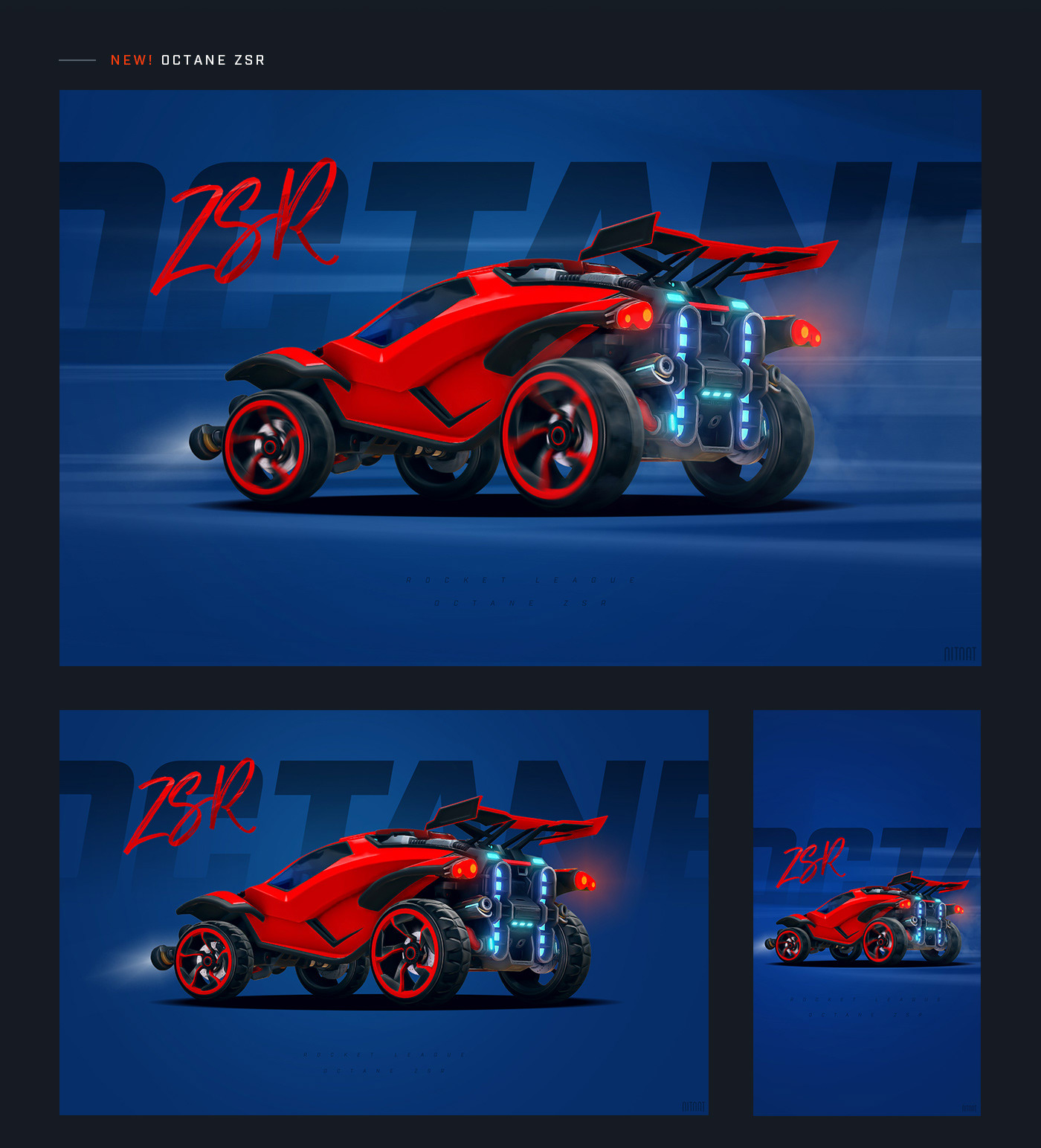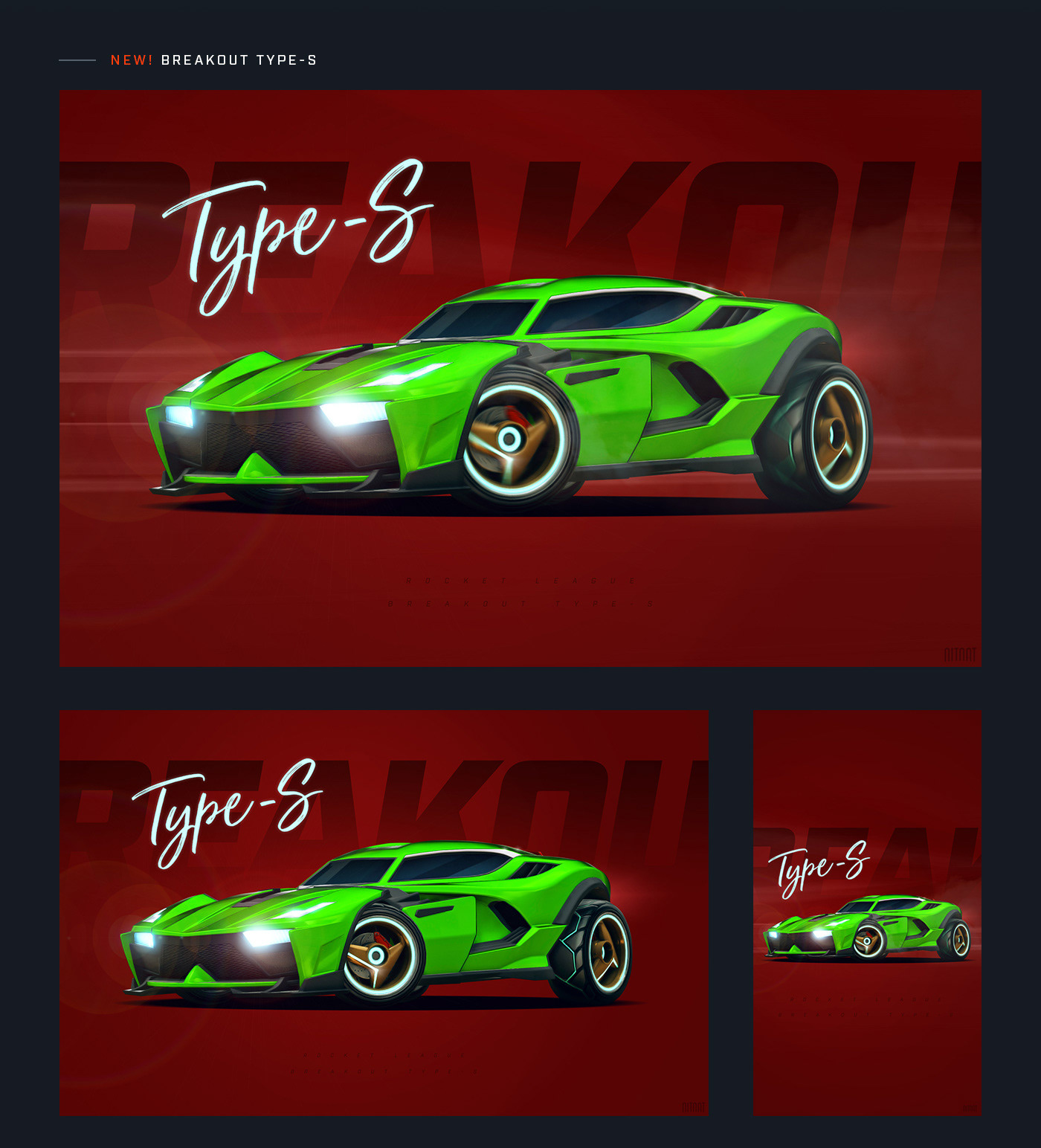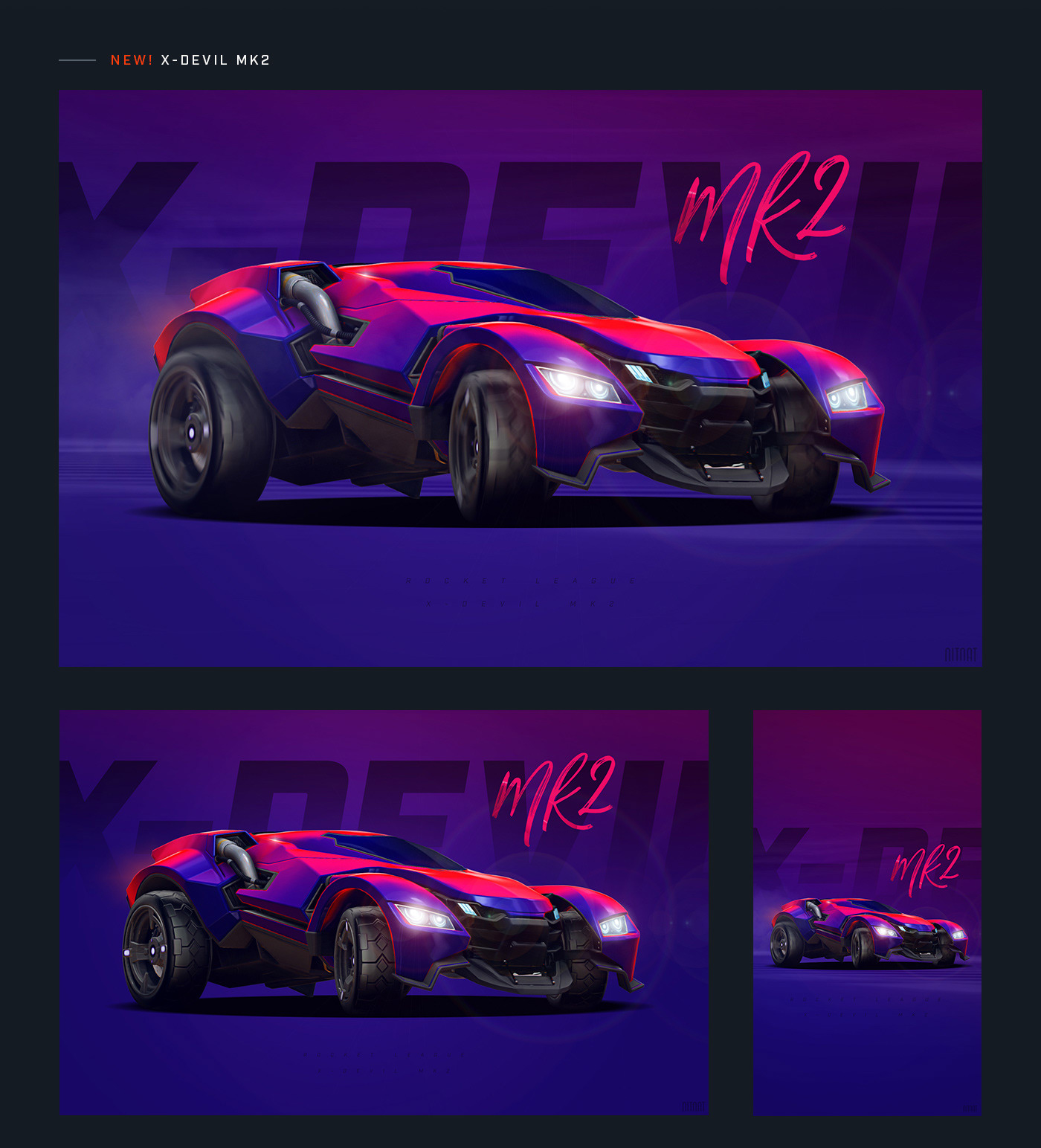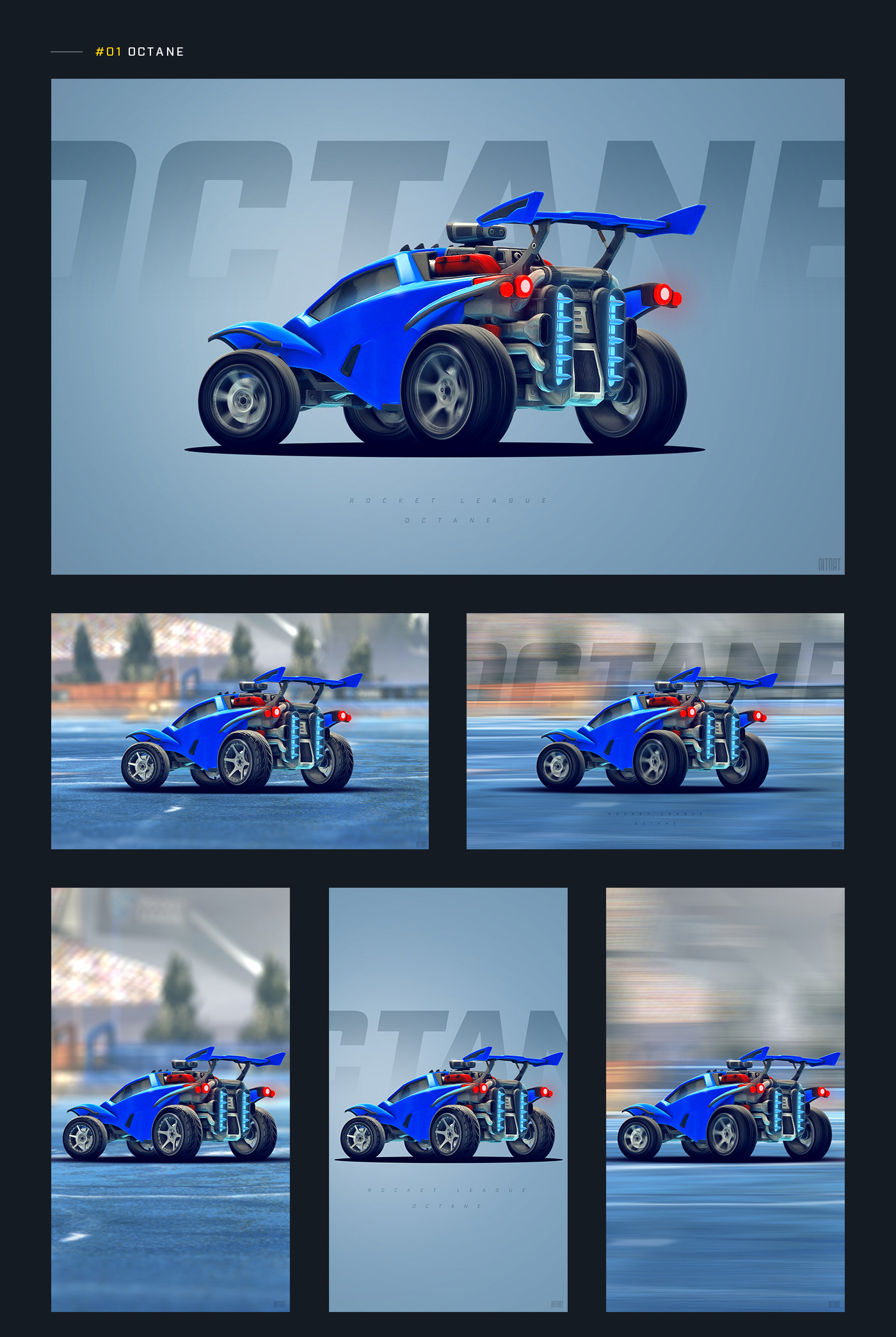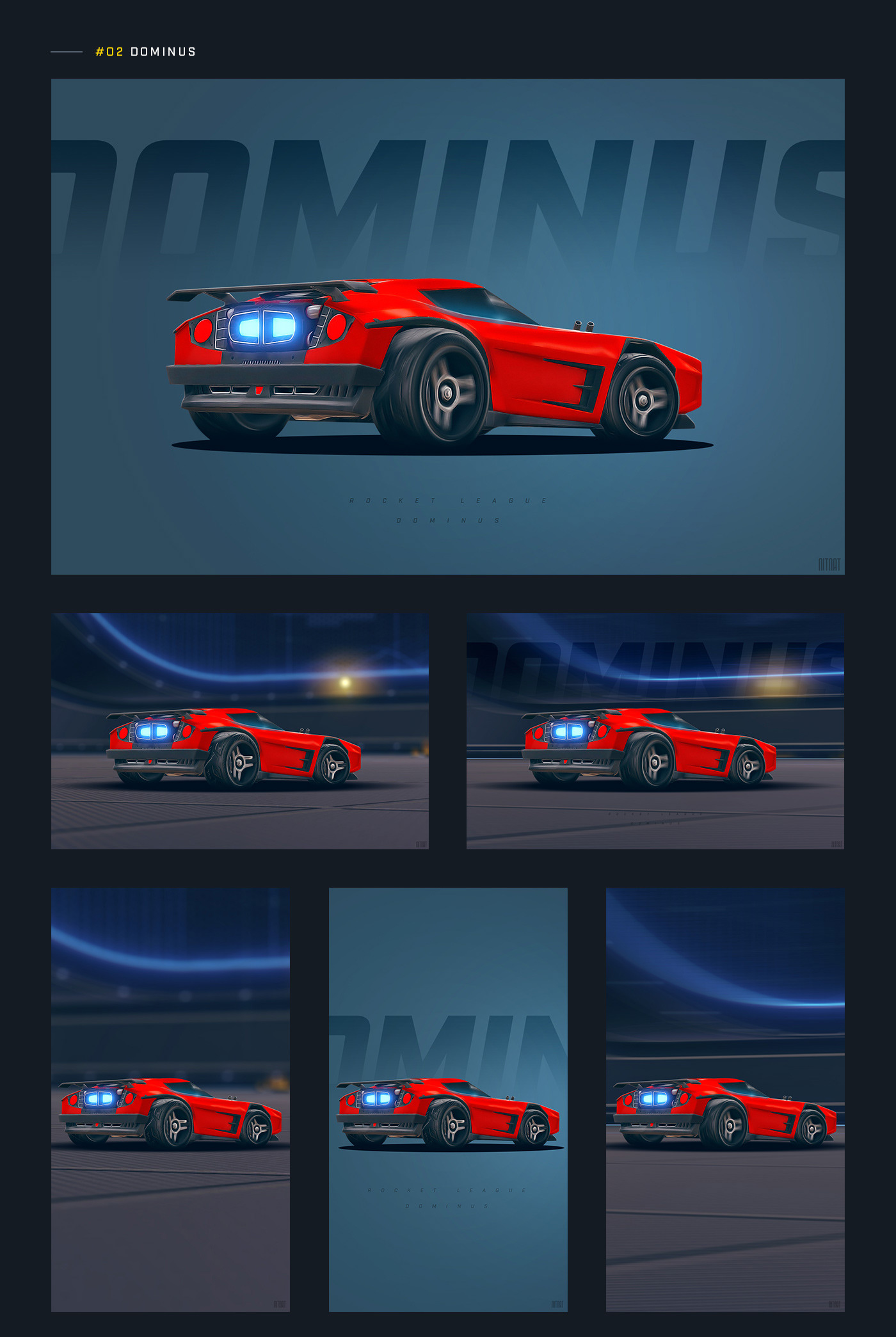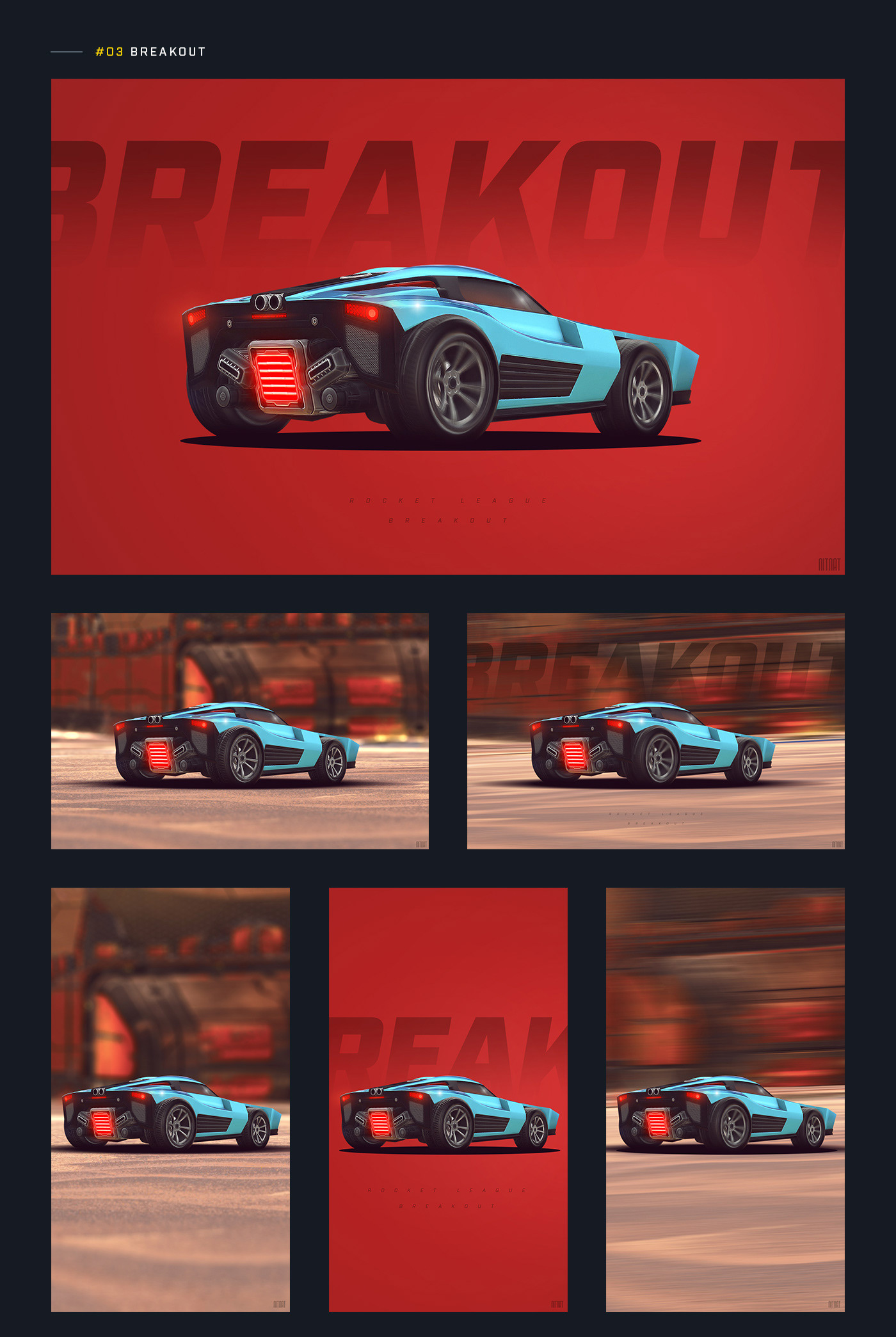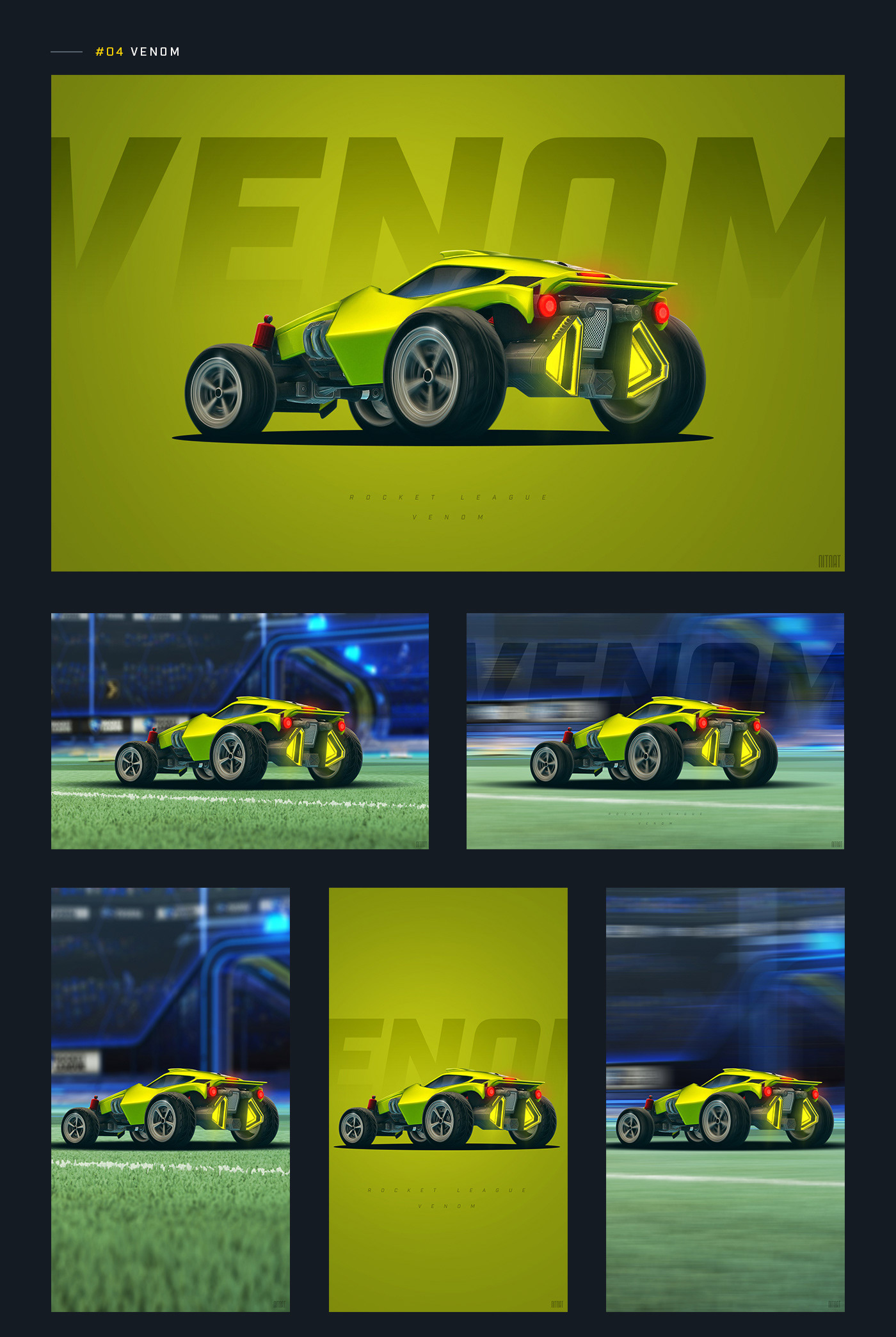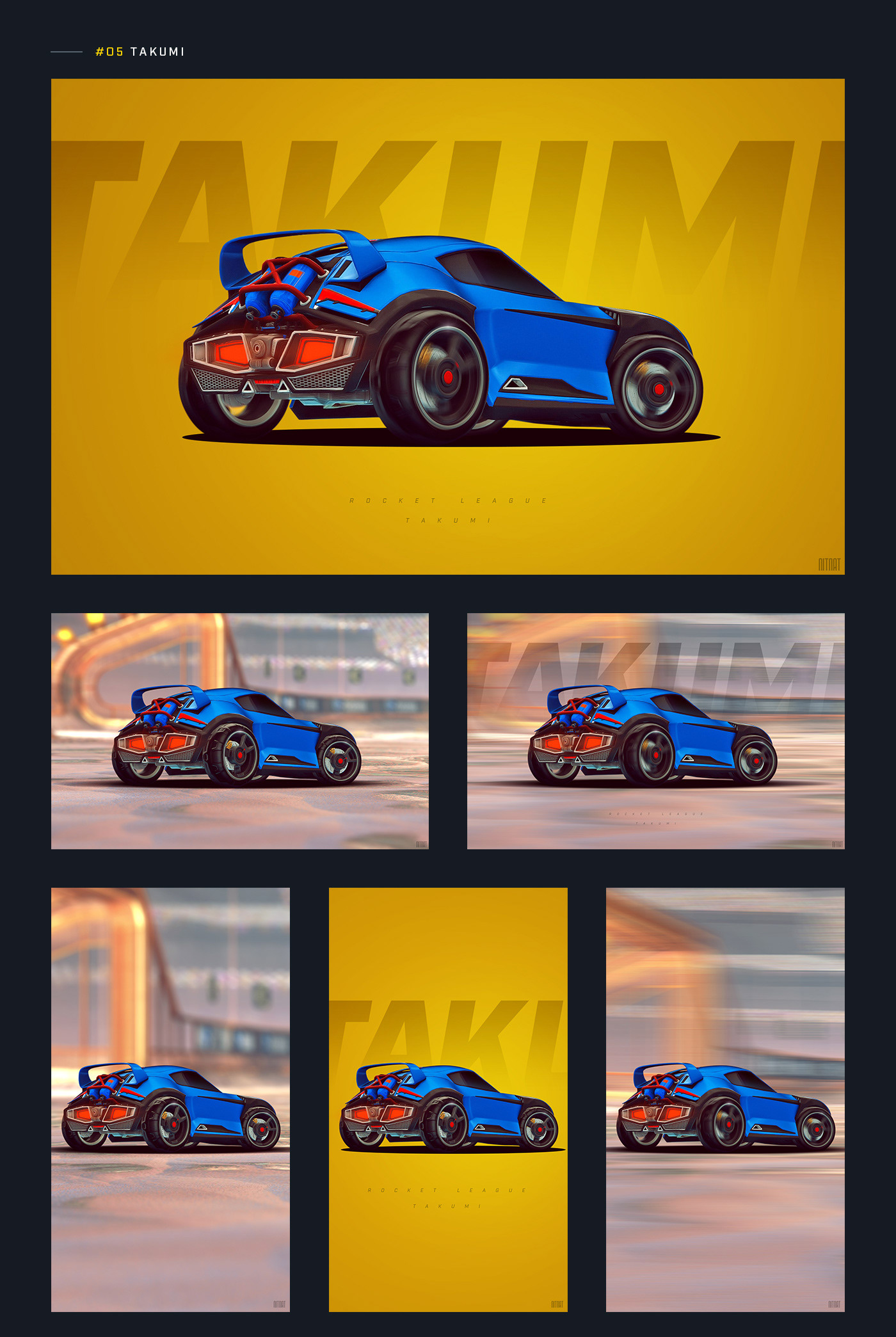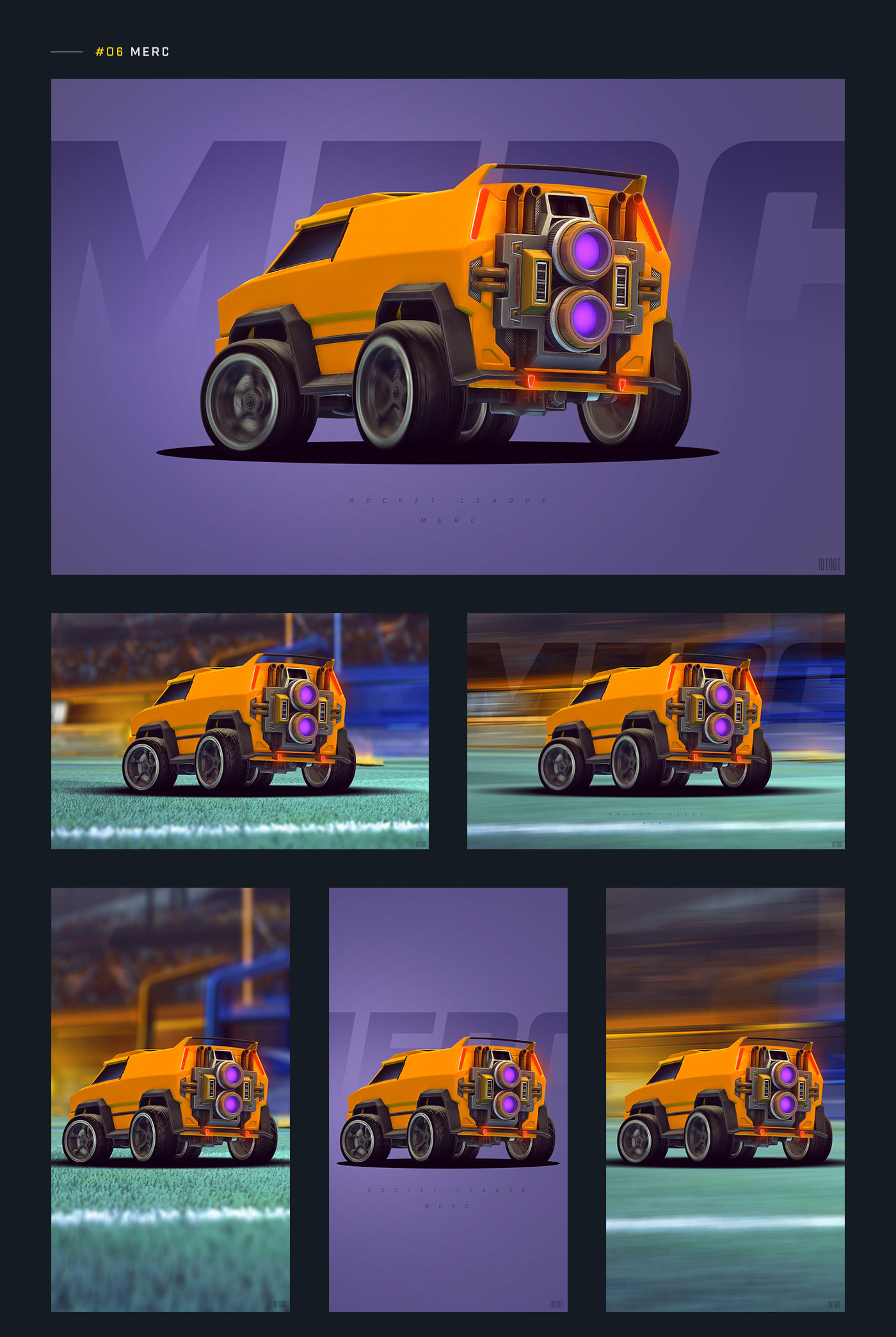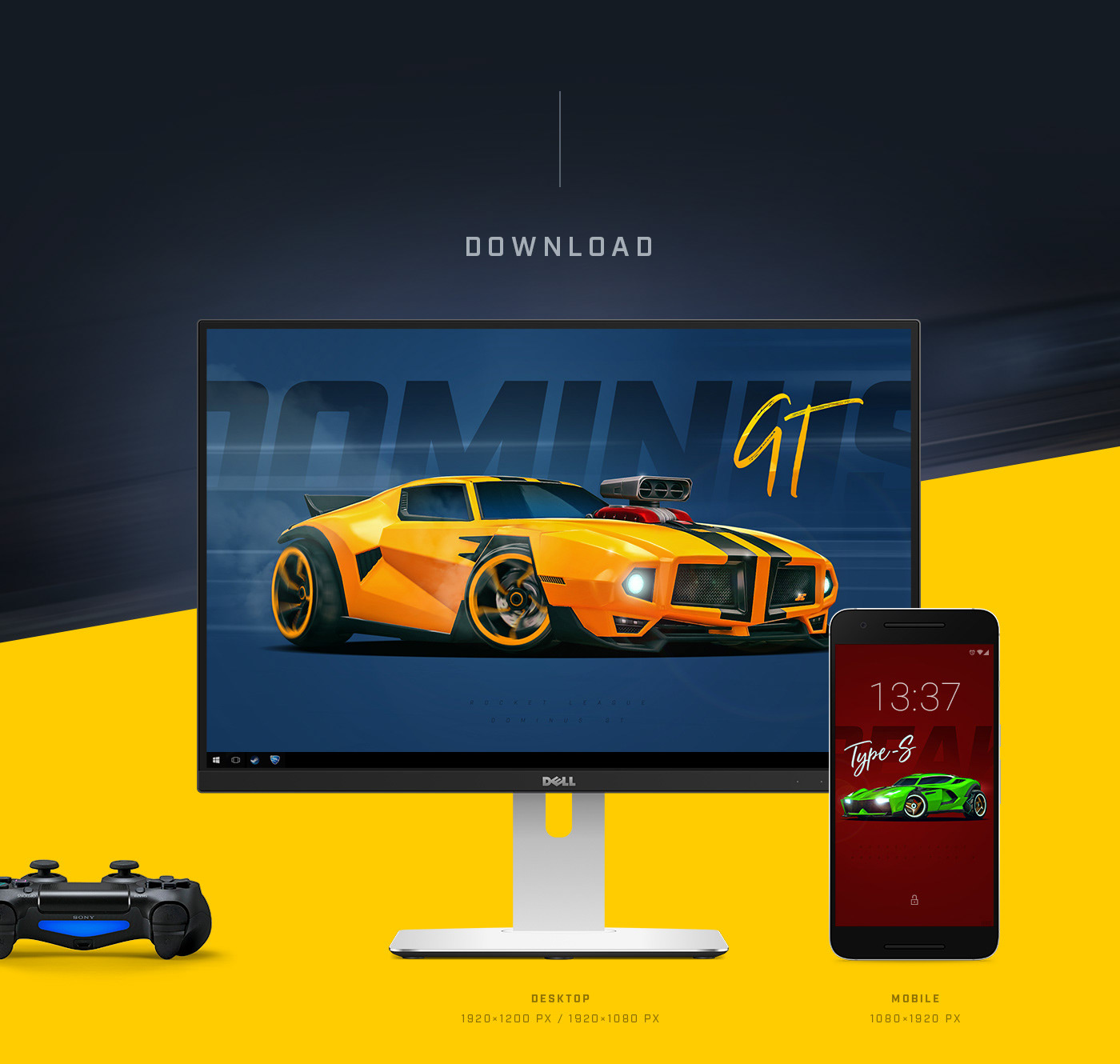 Making of Dominus GT Wallpaper in Adobe Photoshop:
Made with Photoshop and ingame screenshots.
All wallpapers are free for personal use.
Rocket League is one masterpiece of a multiplayer game by Psyonix.
Now, take the shot!
Please appreciate the project and leave a comment if you like it.
Thanks for watching!